Mars Hill Medical Center is operated by the Hot Springs Health Program with five facilities serving our county. The Mars Hill Center has a staff of four medical doctors, two PAs and nursing staff.

Mars Hill Medical Center
119 Mountain View Road
828-689-3507

Monday - Saturday 9am - 8pm
Sunday 1pm - 8pm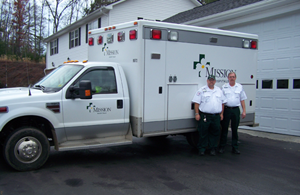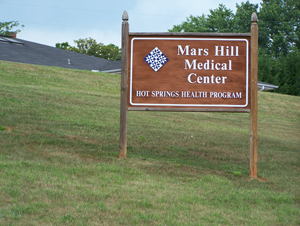 Emergency Medical Services (EMS)
Mars Hill has local Emergency Medical Services provided by Mission Hospitals in Asheville under a contract with Madison County.

Contact 911 for EMS.

Other health care services in Mars Hill include dentists, optomotrists, chiropractors, massage therapists, and a nursing facility.